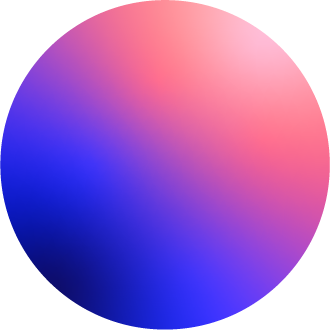 Moët & Chandon
Harrods Champagne Bar.
Moët & Chandon was promoting the launch of their new luxury Champayne Bar in Harrods London with a series of breathtaking window displays. The design was so unique that they wanted to document the Harlequin production process for use on social media. The design team mapped out a shot list across five days of filming, which captured the fabrication in Stevenage to the reveal at the front of the store. The edit highlights the complexity of the build and uses timelapse photography to capture the Harlequin team in action.
Project -
Harrods Champagne Bar
Gallery.