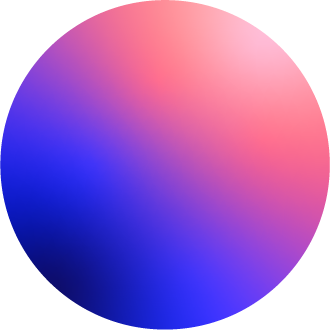 Every year, Marks and Spencer push the boundaries of what's possible for their Ramadan campaign. This culturally sensitive project was rolled out across the Middle East and was developed to maximise engagement across stores and social media. Blooq's role was to enhance the digital experience and encourage interactions at every touchpoint.
What we did -
Augmented reality.
Instagram filter.
PR microsite.
Omni-channel campaign.
Technology -
8th Wall.
VueJS.
Vite.
HTML5.
Javascript.
Tailwind CSS.
Microsite
As part of the campaign, Blooq created a Microsite to help tell the story of Ramadan and showcase the new products across Clothing, Food and Home. The site included unique recipes and interactive content to help press and influencers promote the campaign throughout Ramadan & Eid.
Gallery.
Instagram & Facebook filter
The thirty days of Ramadan are a time for self-reflection and charitable acts of giving. Marks and Spencer wanted to spread awareness of that message through a gamified social filter. Users are encouraged to hold down the selfie button to generate a random act of kindness for the day. Then, the front-facing camera is used to share a picture of the task being fulfilled.
AR experience
Across the stores, Blooq enhanced an already beautiful Harlequin display, through immersive AR. The journey began through a QR code scan on the windows. The user could then point their device at the display and watch it come to life. In-store, the users were prompted to find a crescent moon graphic to reveal an exclusive AR discount code.
"Everything is going great thanks! The markets are being really receptive to the experience, which is fab!"