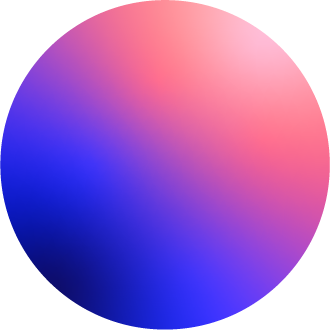 Harlequin
HOST Timelines.
HOST Timelines is a custom-built project management tool offered by Harlequin to its clients. The system helps teams plan and collaborate across global projects, offering complete visibility from concept to delivery. Team members can map out key events, add documents and communicate universally through a single interface. Notifications help keep track of critical information and ensure a smooth delivery throughout the project.
What we did -
UX Research.
UI Design.
Bespoke Development.
User tracking & refinements.
Technology -
HTML5.
TailwindCSS.
VueJS.
Laravel.
Pusher.
AWS services.
Gallery.
Bespoke systems
Internal systems can help streamline laborious and resource-heavy tasks throughout your business. HOST Timelines saves Harlequin hundreds of thousands each year by breaking down projects across each department. Blooq can create similar systems for any business to help automate key operations and reduce overheads.
Version 4.0
In the latest release, we created an internal 'Overview' section where departments can view all their timelines in one location and manage the volume of work coming into each area. The release included:
Advanced filtering

New events subcategories to help with resource management.

Regional controls to help the global teams focus on relevant projects