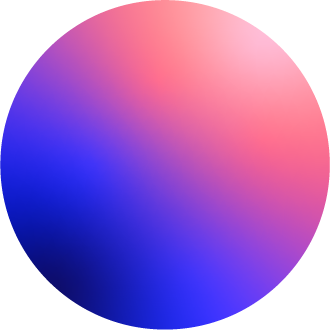 Coach
Windows of the future.
Coach is renowned for its innovative and breathtaking displays. Their goal with this campaign was to be much more digital-focused and environmentally responsible. Working with Harlequin, we helped create digital content for a series of different concepts in nine locations around the world. Utilising LED screens like the famous 3D billboard in Bukit Bintang, Malaysia, the campaign gathered worldwide recognition.
Project -
Windows of the future
What we did -
Digital content.
Motion graphics.
Technology -
3D modelling.
QR code activations.
Interactive displays
On launch, each location invited the local community to experience the unique installations and connect with each other and the brand. Many of the windows included interactive elements so that viewers could engage with the displays. One even included a bespoke AR experience, where users could help Rexy (coach's dinosaur mascot) to capture more bags.
Gallery.