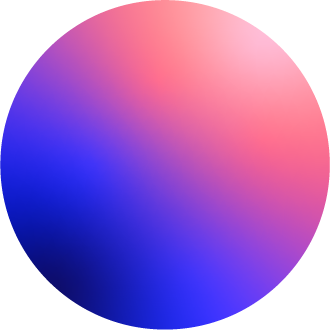 Barbour
Personalisation tool.
Across the industry, there is a growing demand for personalised merchandise. Barbour recognised this and wanted to create a unique in-store experience. The goal was to allow customers the opportunity to create custom apparel and send their items to print while they shop. Blooq created a web application that enables advanced personalisation in a 3D environment. Users can select a product, choose their colour and add text and graphics to key locations across the garment.
Project -
Personalisation tool
What we did -
Design.
Web app development.
3D modelling.
Technology -
VueJS.
Tailwind CSS.
HTML5.
3D visualisation
The app is presented on a fixed-positioned iPad in front of a Harlequin-designed print unit. Users can quickly select and customise their products using the in-built gestural display. The 3D items can be spun a full 360° during the design process. Each selection is mimicked on the virtual model to create the most realistic experience possible.